WELCOME to the SOUTH CAROLINA MIDLANDS
As the capital of South Carolina, Columbia is a city rich with history. There are numerous things for the entire family to see and do throughout the city. Whether you like visiting places important in history, enjoying the arts, playing or watching sports, attending festivals, or participating in outdoor activities, Columbia is the place for you! Please take a moment to see all Columbia has to offer!
Arts&Culture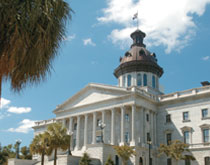 Columbia is a rich environment for the arts. There are multiple community theatres, art galleries, dance companies, museums, festivals, one of the leading orchestras in the southeast, and more.
Sports&Recreation
With its wonderful climate, the Midlands of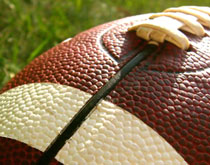 South Carolina promotes an active lifestyle. Lake Murray, a 50,000-acre lake, is a popular destination for water sports, fishing and family picnics. Some of the finest golf courses in the southeast are located here. Many residents also enjoy canoeing and kayaking on the Congaree River, as well as hunting and fishing at area waterways and hunt clubs.
Attractions

Columbia offers a unique mix of cosmopolitan amenities, including shopping, dining and nightlife, though it retains its small town charm. The city is home to several colleges and universities, including the University of South Carolina. Award-winning Riverbanks Zoo and Botanical Gardens inspires and educates young and old alike. Tailgating at Williams Brice Stadium is a favorite pastime, offering one of the best pre-game atmospheres in the nation.
Health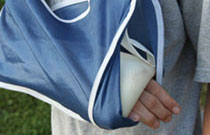 Many world-class medical facilities make their home in the Midlands, including Palmetto Health Heart Hospital, the state's only freestanding hospital dedicated solely to advanced cardiac care.
Education
The Midlands is home to many of the finest award-winning public and private primary and secondary schools in South Carolina. In addition, many post-secondary institutions make their home here, including the main campus of the University of South Carolina.
Transportation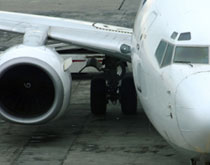 Columbia is located in the geographic center of the state, making it easy to make day trips to our beautiful mountains or shorelines. The newly renovated Columbia Metropolitan makes air travel to and from Columbia quick and easy. Three interstates (I-20, I-26 and I-77) intersect the city of Columbia and connect our communities to other areas of the state and beyond. Or leave the driving to someone else; Amtrak and Greyhound also provide service to the city.